Life is a Beautiful Adventure
Canvas Boutique Hotel boasts of gorgeous, light-filled spaces in an unbeatable location ~ a two-minute drive away from the airport, to be exact. Literally the shortest airport-to-hotel transfer in the city.
Canvas is exactly what it's called—look up to lights that mimic the stalactites of the Puerto Princesa Underground River, look down to intricate Machuca tiles, look left and right and center as hand-painted wall art narrates stories of the island, live and in color.
Whatever you choose, keep your eyes wide open and your heart set on experiencing adventure — it's how we do it at Canvas.
CANVAS and the spirit of the curious traveler, exploring new opportunities and destinations.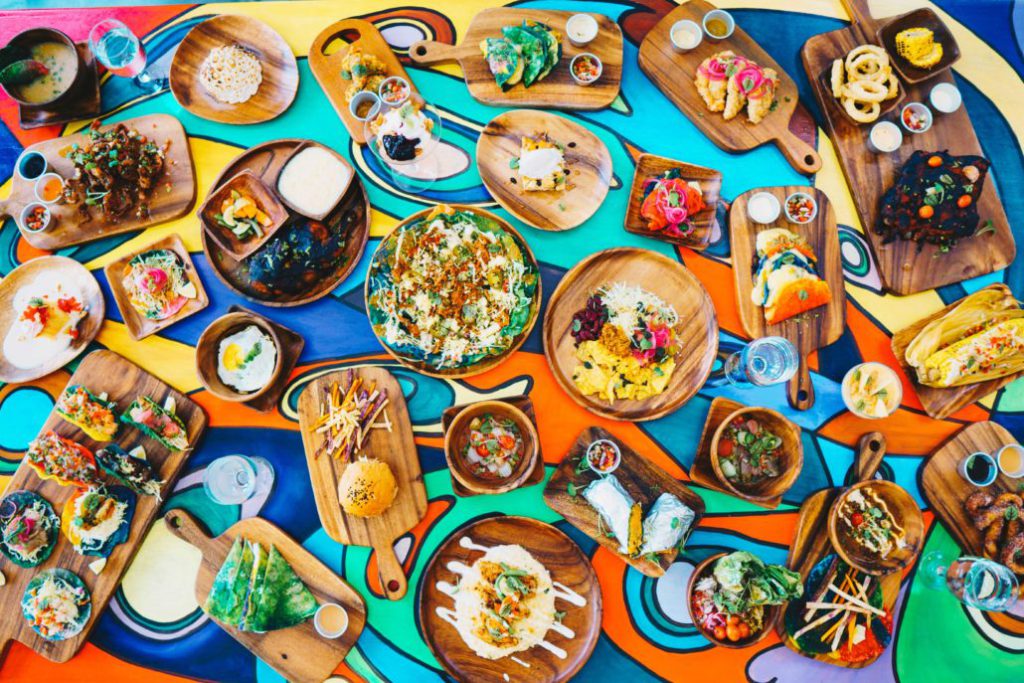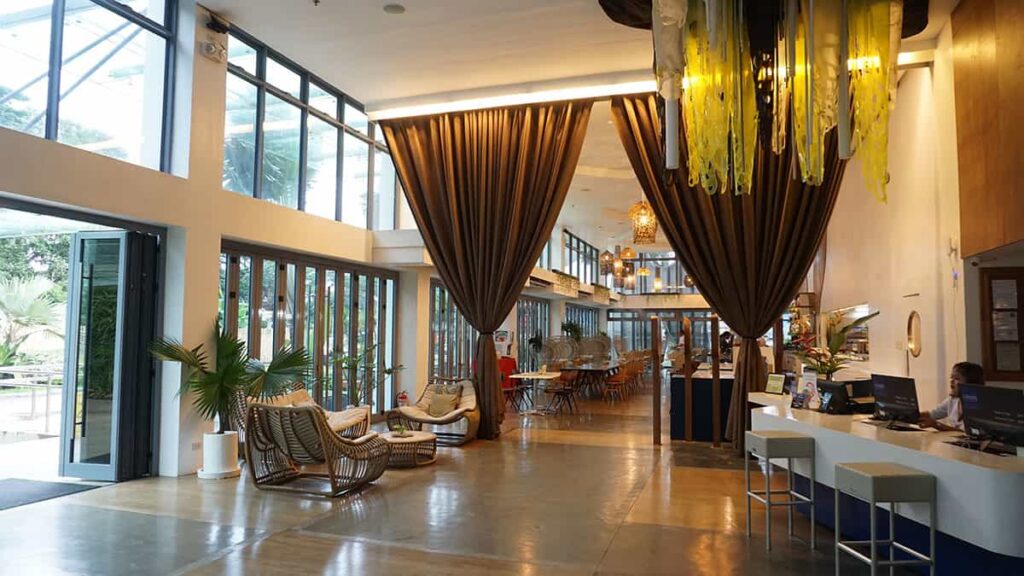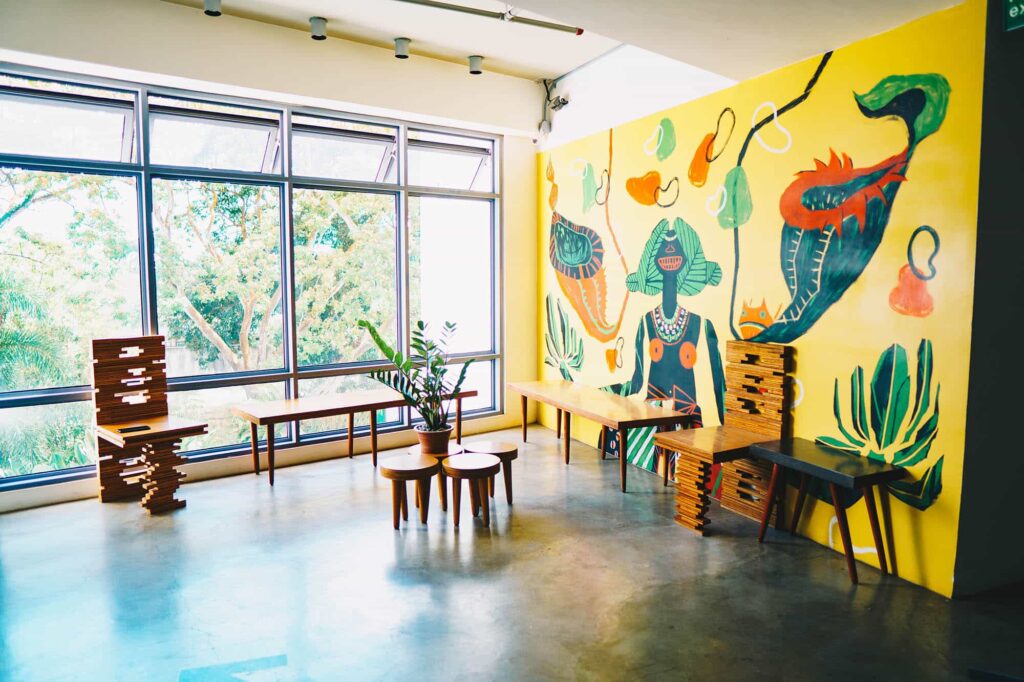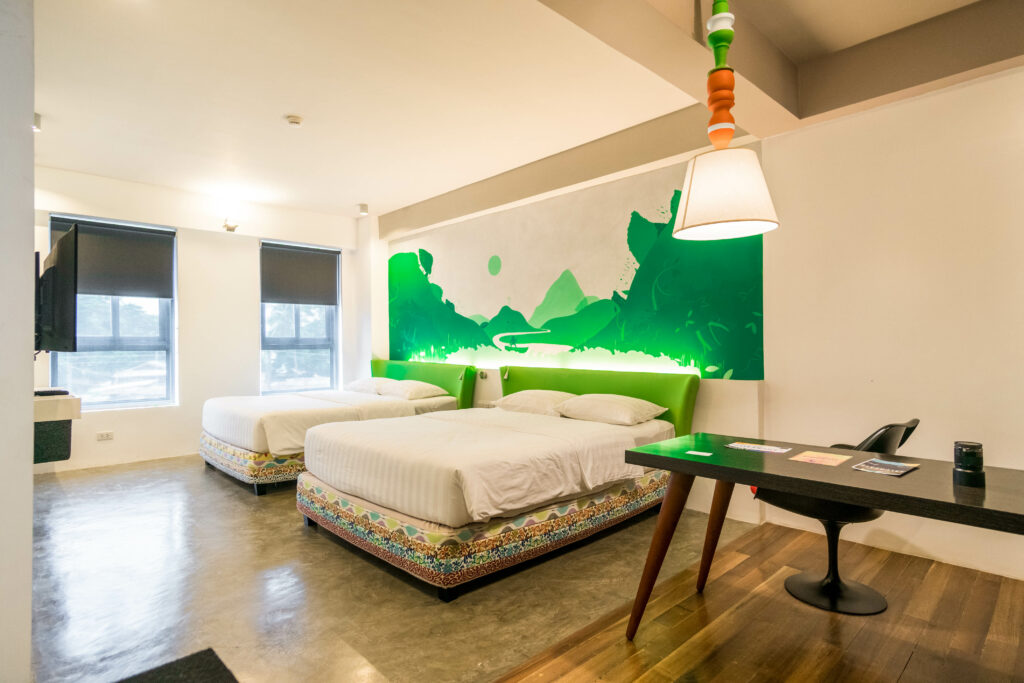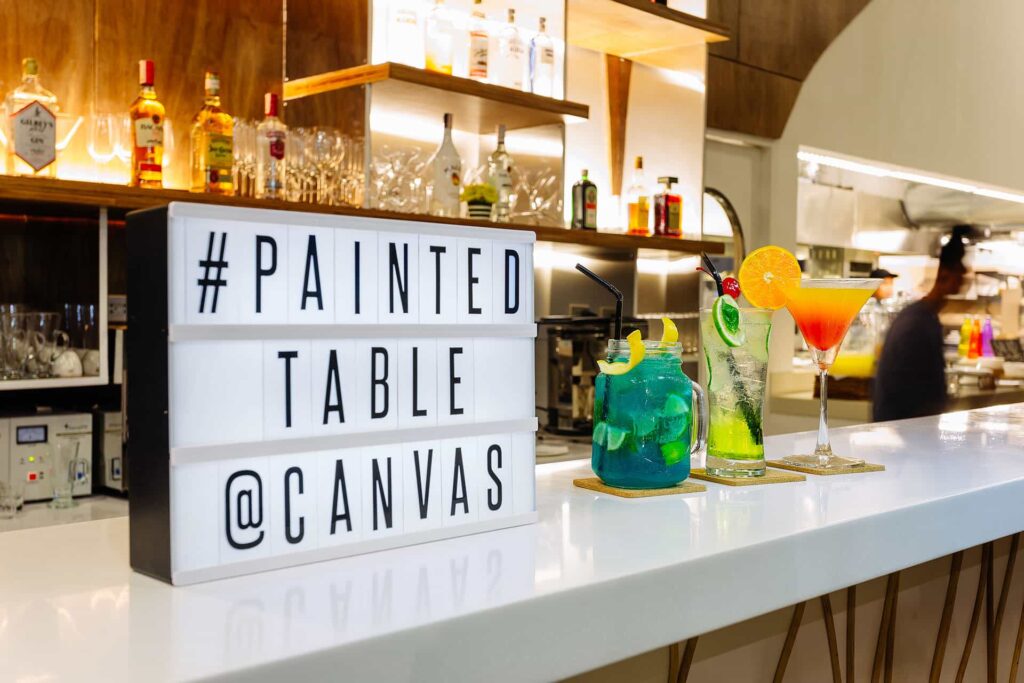 The walls at Canvas speak volumes, and—quite literally—every story has a story. Weaving that narrative into life were a team of visual artists who rendered Palawan culture, life forms and mythology onto colorful, vibrant reverbs of the island's most celebrated cultural traits. The result is a refreshing surge of life, breathed to perfectly weave into the hotel's contemporary fixtures.
The walls whisper adventure. Start from the ground up and allow the Canvas walls to speak to you. The first floor, dubbed Underworld, is painted with otherworldly elements the will daunt the observer. As you reach the second landing, explore Under The Sea, teeming with water creatures floating in colorful concrete. Trek the steps to Land at the third floor, as you imagine yourself at a hike through earthy ground and rich soil, and bask at the summit in the top and fourth floor, aptly called Sky and Mountain, where airy explorations await. See, your adventure has already begun—and you've only just arrived at
The whole place filled with creative design details that fuel each guest's hunger to touch base with palawan