Take a seat, let's savor the happy moments together.
Our vibrant and delightful home-cooked dishes are infused with the rich and diverse flavors of Asia. From aromatic spices to tantalizing sauces, each bite will transport your taste buds to exotic destinations. 
And not only will your taste buds be satisfied, but your eyes will also feast on the stunning presentation of our dishes – they're truly Foodstagram-worthy, every single time.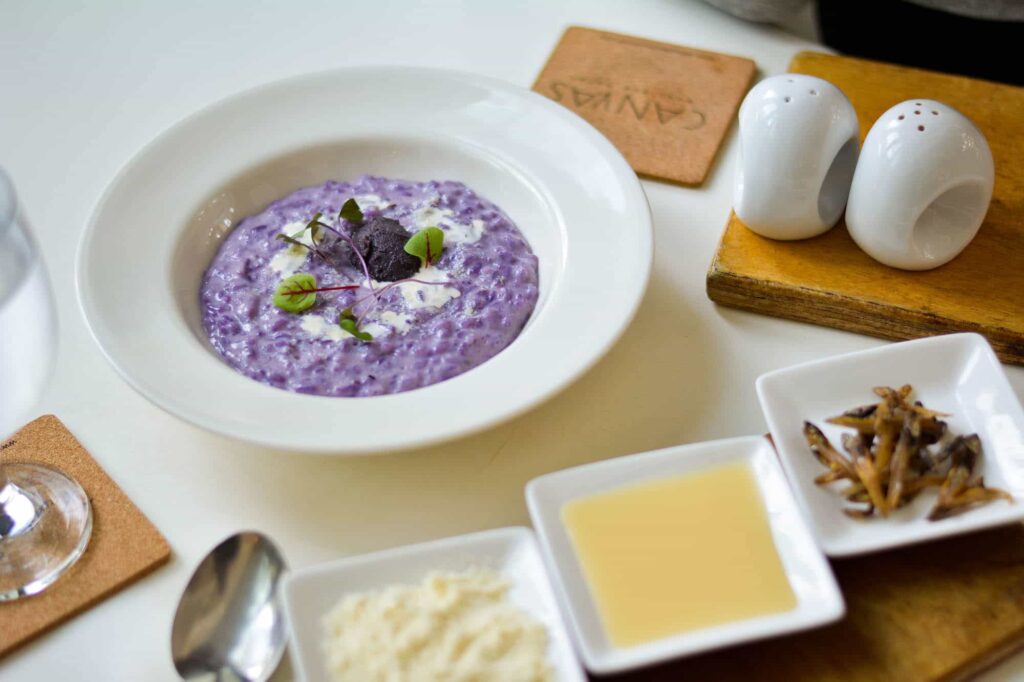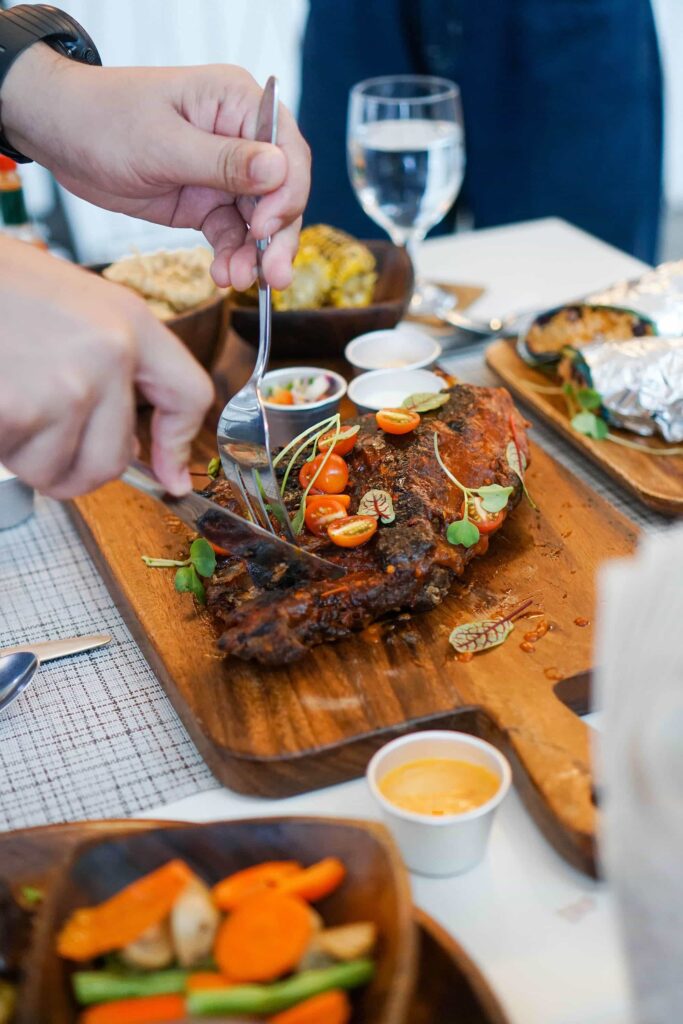 "The whole place filled with creative design details that fuel each guest's hunger to touch base with palawan"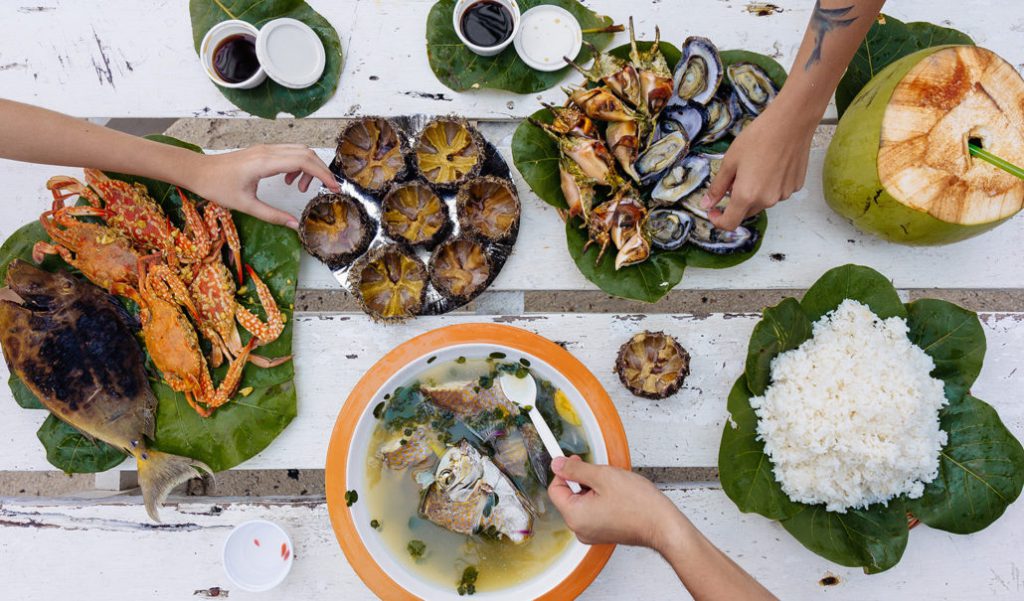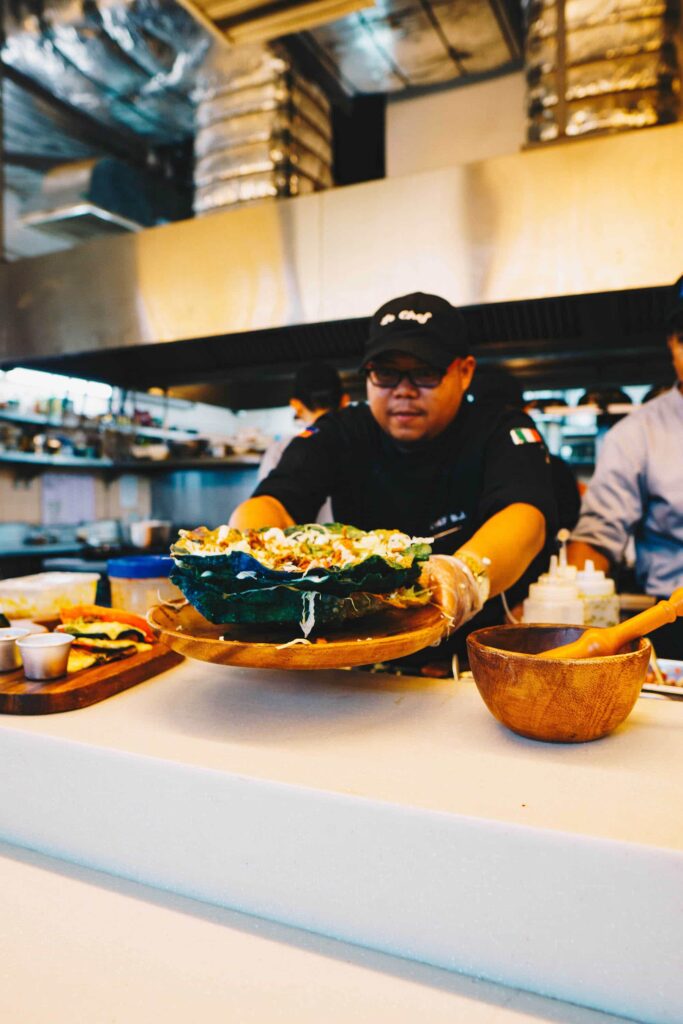 Locally-sourced and always fresh.
We take pride in using locally-sourced ingredients to ensure our dishes are always fresh and bursting with natural flavors. 
From farm-fresh produce to sustainably caught seafood, we believe in supporting our local community and delivering the highest quality cuisine to our guests.