Let the vibrant atmosphere at Canvas Boutique Hotel ignite your senses and awaken your spirit of adventure. With a tapestry of exciting happenings, including captivating exhibitions, cultural showcases, and immersive experiences, there is always something thrilling unfolding within our walls.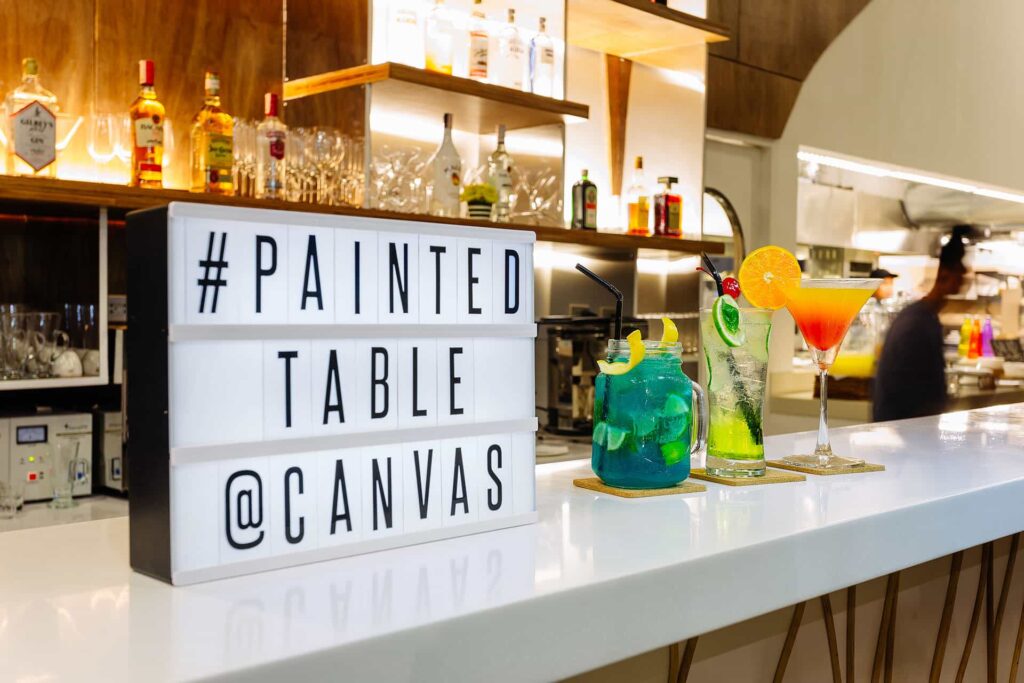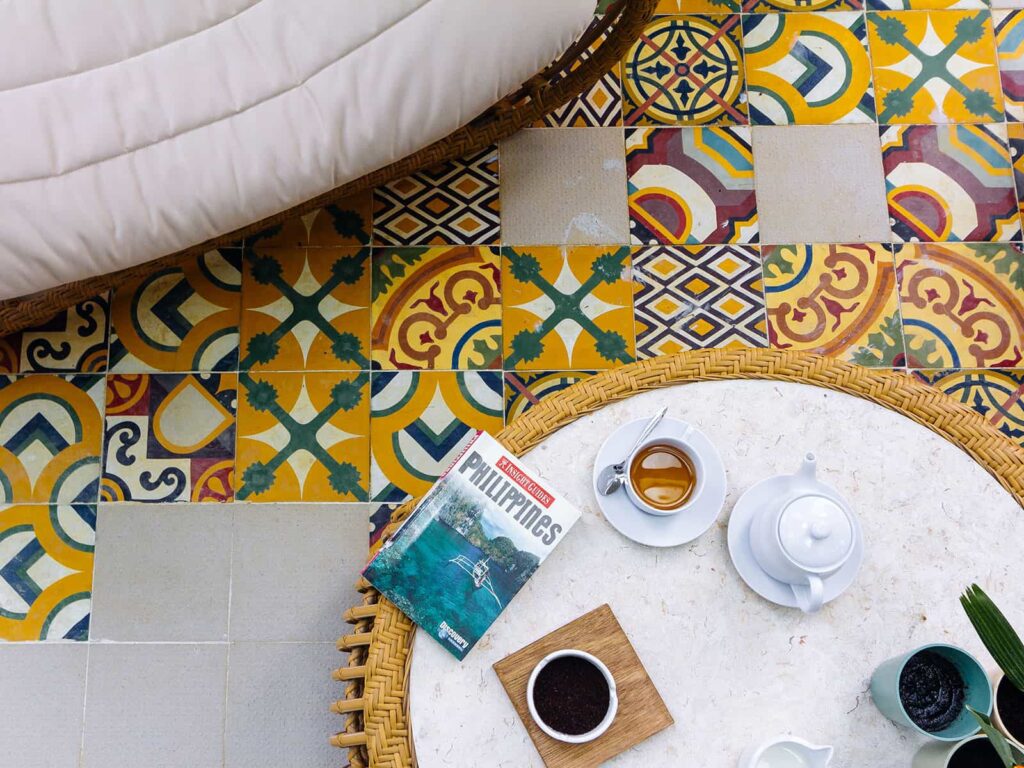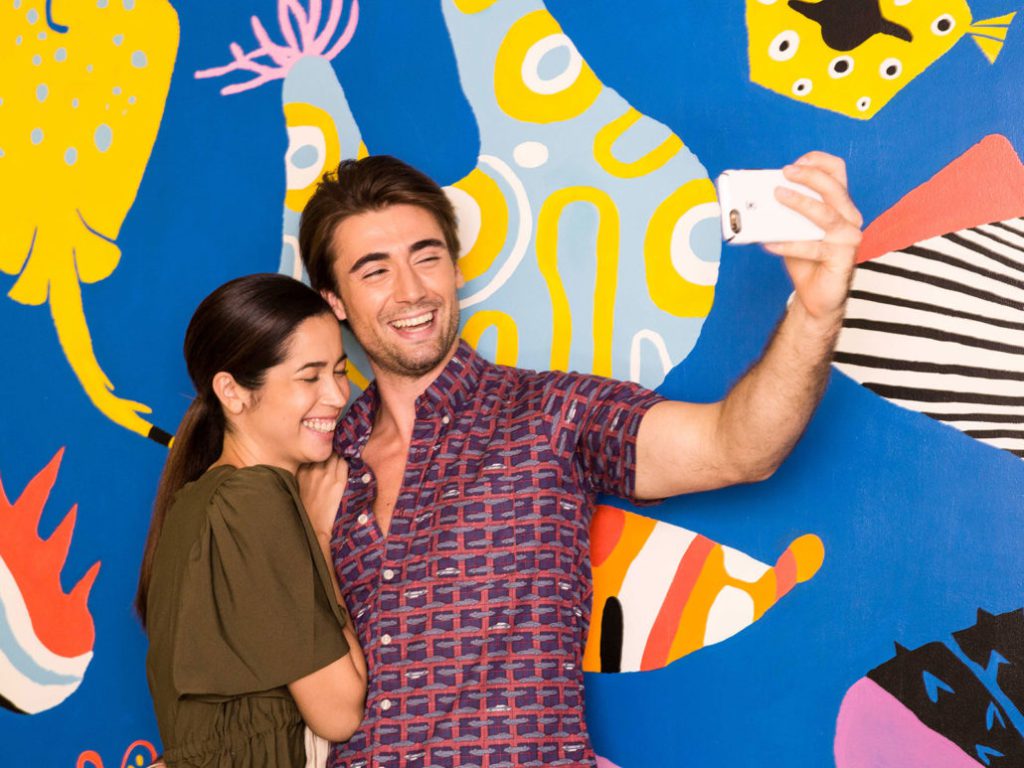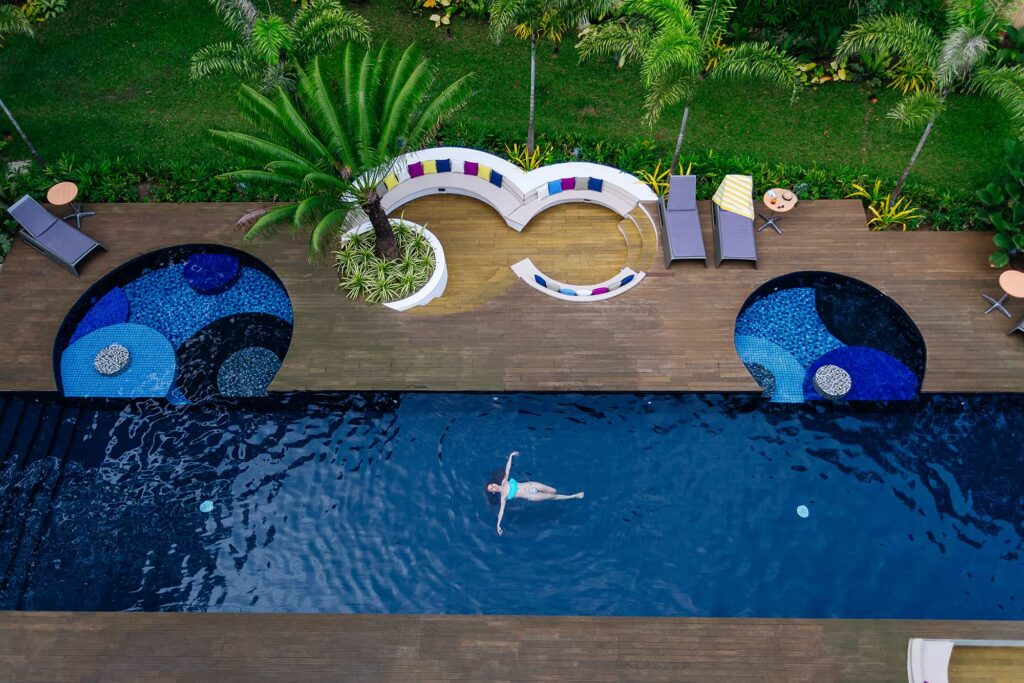 Unforgettable Experiences
Indulge in remarkable Happenings at Canvas Boutique Hotel
We believe in curating unforgettable experiences that will surely last a lifetime. Our happenings are designed to tantalize your taste buds and elevate your senses. Get ready to indulge in a symphony of flavors and immerse yourself in the magic of our unforgettable happenings.
Experience the artful adventure at Canvas Boutique Hotel, where painted tables and walls create a seamless blend of creativity.
Immerse yourself in vibrant art installations and captivating murals that adorn our spaces. Discover the unique charm of art and adventure only here at Canvas Boutique Hotel.